Constructions and damsWater access
Support to local development projects
Pasture rehabilitation,forestry
Agricultural and horticultural production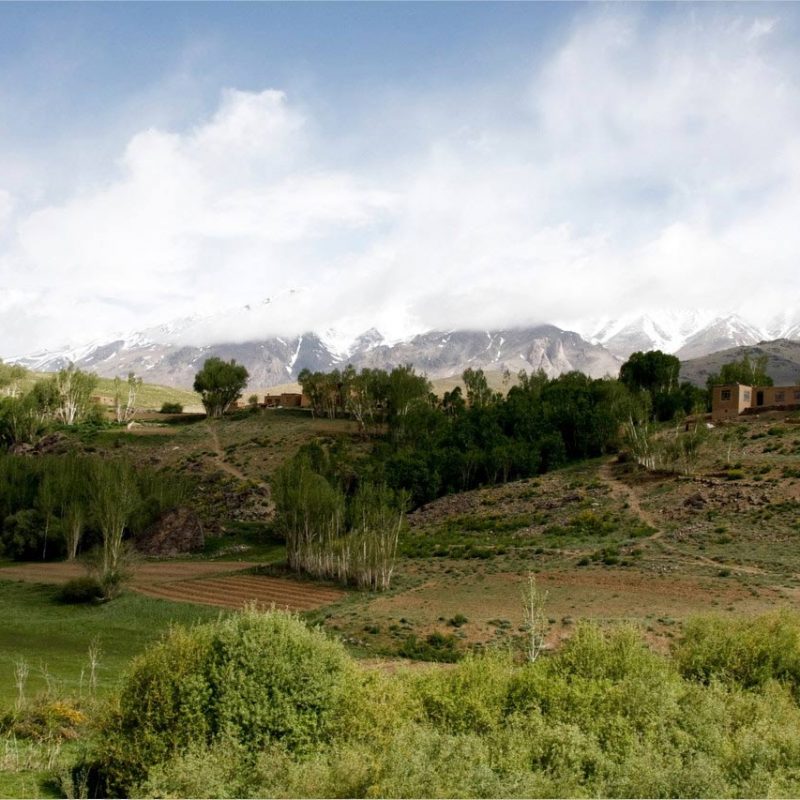 About MADERA
MADERA is an international solidarity association active in Afghanistan since 1988 supporting rural development and local communities.
Its action is geared towards building capacities and initiatives to enable local communities to lead and control the development of their territory.
MADERA promotes, in collaboration with its partners, a participative and community-based approach to development, by conceiving "integrated" programs with the communities to take into account the diversity of their needs.
Learn More About Us
THE ALI JAN PROJECT
The Ali Jan project is a support and assistance program for the sustainable socio-professional integration of refugees in rural and peri-urban areas in France.
NEWSLETTER SIGN-UP
Every quarter, receive news about our missions in the field, directly in your mailbox.