Become a member
Support rural development by becoming a member of MADERA!
Why join us?
MADERA's members share its values and vision. They support its missions and can participate in its community life and support its activities to contribute to the maintenance and development of rural economies.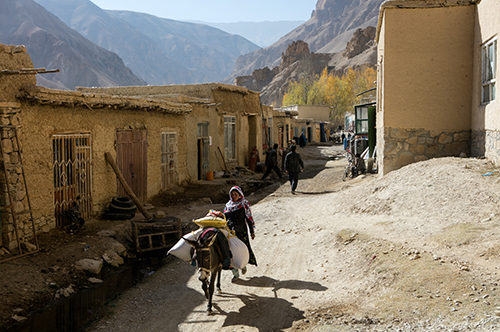 What does it mean to be a member?
Supporting MADERA's integrated development programs in Afghanistan by respecting a participatory and community approach.
Learning more about MADERA's activities by receiving regular information on our activities and the minutes of the Board of Directors.
Being able to attend the General Assembly once a year and determine the orientations of the association approve the moral and financial report and elect the President and the members of the Board of Directors.
Participating in the events organized by MADERA.
Have access to the member's area and the specific documents it contains. - Bringing to MADERA your expertise, your view and enrich the life of the association with your experience.
How to join?
To become a member you can send us your completed membership form (by post or email) and your subscription (by check or transfer).
MADERA
21 Ter Rue Voltaire
75011 PARIS