Who We Are
Mettre Mission d'Aide au Développement des Economies Rurales en Afghanistan
Since 1988 its action is orientated towards capacity building and promotes initiatives to enable local communities to lead and control the development of their territory.
MADERA supports, in collaboration with its partners, a participative and community-based approach to development, by formulating "integrated" programs with the population in order to take into account the diversity of their needs.
MADERA promeut, en collaboration avec ses partenaires, une approche participative et communautaire du développement, en élaborant avec les populations des programmes « intégrés » visant à prendre en compte la diversité de leurs besoins.
"MADERA is an international solidarity association active in Afghanistan since 1988 supporting rural development and local communities."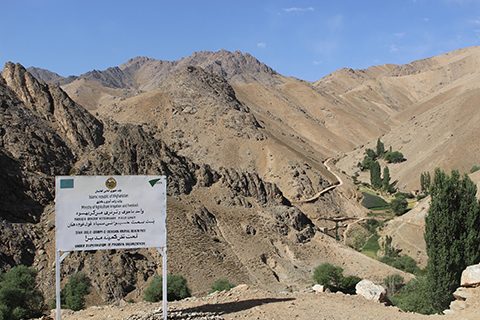 The components of these programs are multiple:
Community development: support local development projects;
Natural Resources Management: pastureland rehabilitation, Forestry
Agricultural production: research and popularization, support to associations of producers, arboriculture;
Livestock: support to veterinary services, vaccinations, breeding;
Income-generating activities;
Civil engineering: access to water, irrigation, construction and rehabilitation of infrastructures.
MADERA acts in respect of neutrality, without discrimination of sex, religion or ethnicity.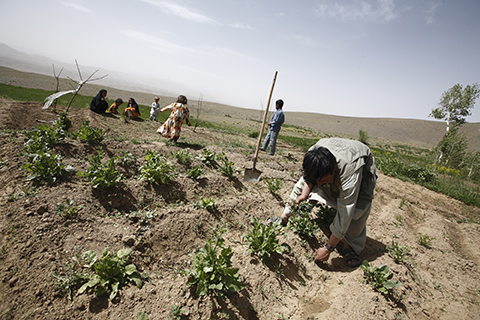 MADERA in a few figures:
 

An annual budget of 2.9 million euros

30 years of continuous presence in Afghanistan in 2018

A team of 200 Afghan field workers, and 5 expatriates

Actions in 6 Afghan provinces

A board of directors composed of 14 people and one European NGO.