Reports
Each year MADERA generates:
Activity Report
All the activities that MADERA has carried out during the year. In particular the various projects implemented the advocacy actions and the events that took place are studied under the global perspective of the NGO.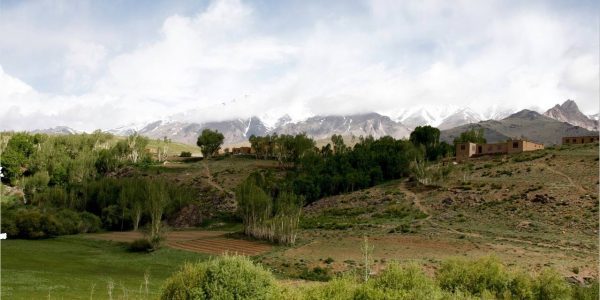 Moral Report
presented by the President at the annual General Assembly, it highlights the key aspects of the activity of the NGO during the year concerned. It is subject to validation by the members.
Management Report
It shows the various resources received and their allocations by geographic region, by area of activity and by backer. It is validated by members at the annual General Assembly.